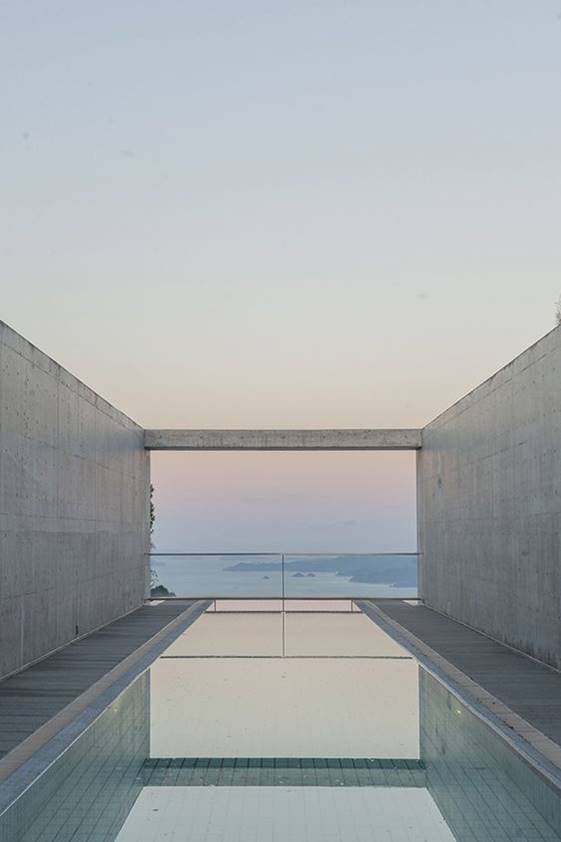 Bewaren
WELCOME
Welcome to the site of Milou Ket Styling & Design, located in the Netherlands.
These are the things you may find at our site:
-

All about the person Milou Ket and the company Milou Ket Styling & Design.

-

About our products, services and experiences in the fields of interior and fashion.

-

Our trend books that are used worldwide as a very important tool in design, line planning, marketing and advertising strategies.

-

The agents through whom you can purchase trend books.

-

All information about seminars and events...
Thank you for visiting!